BIO
Katie Adkins is a fine art photographer living in Little Rock, Arkansas. Originally a native of Atlanta, GA, she graduated from the Savannah College of Art & Design and soon after moved to western South Dakota. After spending 8+ years in the midwest, she has now settled back in the south, closer to home. Katie has worked in the art industry for many years, as artist and curator. Her approach involves the use of natural light, documentary/artistic and often candid viewpoints and minimal post production.
Katie has worked with Magnum photographers Martin Parr and Alex Webb along with Rebecca Norris-Webb on their creative projects including Martin Parr's commissioned show from The High Museum of Art's "Picturing the South" series in 2012.
She lives and works in Little Rock, AR.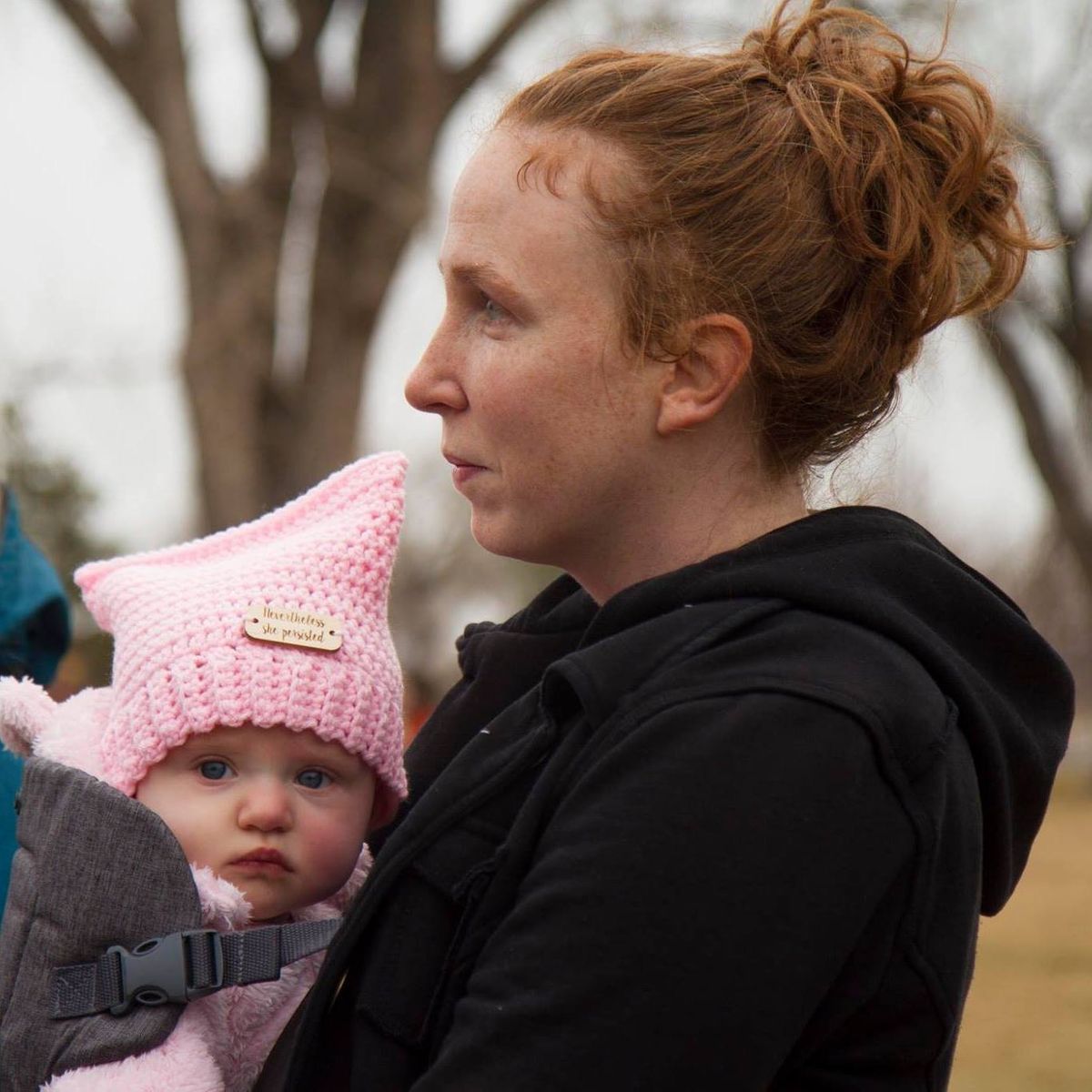 ARTIST STATEMENT
I am a fine art photographer with a documentary approach. I seek to capture what already exists without manipulation of the light or subject. For me, the real and unaltered (and sometimes flawed) subject is what I feel truly tells a story. This approach lends itself to my interest in layers, both visual and metaphorical. My first series, Reflections, took a more literal approach - I crafted layers within layers in camera by using the reflections on the street. These layers are metaphorical representations of the layers within me.
In my series MIDWAY, I look at the many layers within the context of the fair. These layers are emphasized by stripping the images of color and presenting them in black and white.
In my most recent exploration, I shift from a focus on visual layers and instead deconstruct subjects from their overall identity so that what is left, much like the process of photography itself, is only an interpretation or deconstructed and disparate image removed from its larger context. This deconstruction process creates metaphorical layers and emphasizes my interest in how we present ourselves to others and how that affects the meaning of an image and a viewer's overall understanding of a subject.